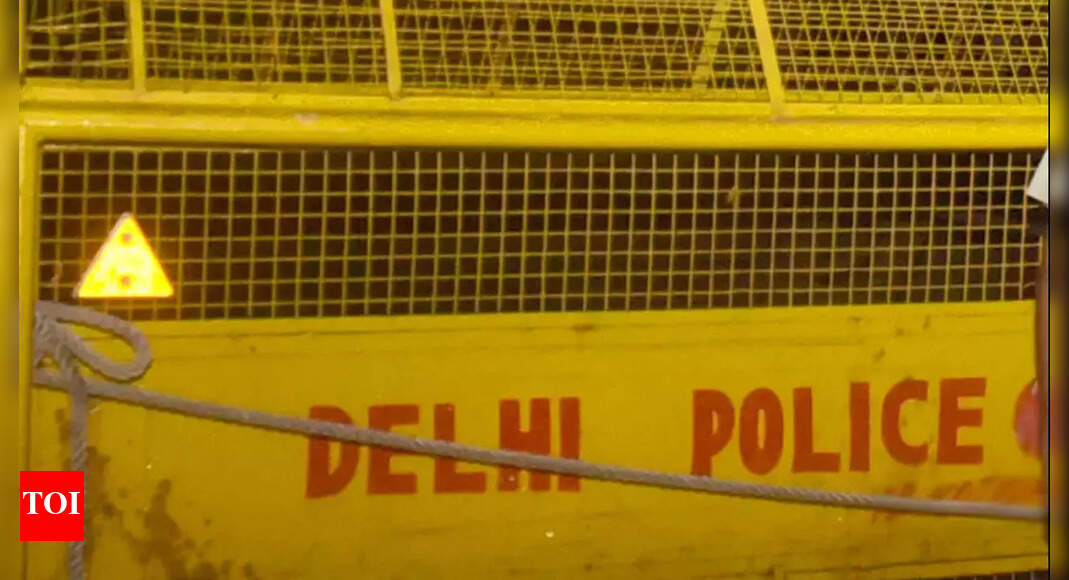 NEW DELHI: While investigating the escape routes of Indian terrorists, the Delhi Police Special Cell came across a multi-million rupee racket by providing fake international visas to people. Six people, including two Punjab men, have been arrested so far. The pivot, Muntazir Ali, is based in Dubai and efforts are being made to find him.
DCP (Special Cell) Sanjeev Kumar Yadav said 225 passports including 90 Indian, 124 Nepalese and 11 Bangladeshi were seized, besides chemicals, radium powder, embassy stamps, laser printers, fake visa stickers and holograms.
The syndicate is suspected of having issued fake visas to around 3,000 people so far. Many of them are said to have traveled successfully, while others were arrested either at an Indian airport or at their destination. Each person was charged between 5 and 10 lakh, depending on their profile and destination.
"The gang operated from an office in Laxmi Nagar. They applied for visas at VFS Global near Shivaji Stadium in Delhi and filed the passport and client application form while giving their office address. The rejected forms along with the client's passport were mailed to their office, which they then used to fabricate fake visas," Yadav said.
A team consisting of ACP Sanjay Dutt, Inspector Chandrika Prashad and others from the southwest of the cell dismantled the syndicate. They had tracked sleeper cells from Khalistan Commando Force, Sikhs For Justice and other groups and tried to trace how some of their members had fled India to countries including the UK, France, Canada and India. Spain.
"In addition to scanning social media platforms, the human intelligence network was also deployed in Delhi-NCR and Punjab. This led the team to receive information about a Delhi group preparing and selling fake visas. The union was dealing with Indians as well as people from neighboring countries like Bangladesh and Nepal," the DCP said.
A decoy was sent to develop information and verify the denunciation. On February 4, the team learned that one of the union members would meet his contacts in Janakpuri. A trap was set and three defendants were apprehended with false visas. They led the police to the others, who were arrested on February 6 and 7.
During questioning, the accused revealed that apart from the printing infrastructure, they also set up a hologram manufacturing unit to copy the real ones and used radium coating to give the visas a authentic appearance. Visas were prepared using design and editing software.
The arrested men from Punjab were Lakhvinder from Patiala and Sanjeev from Jalandhar. The Delhi-based suspects were Rajveer, Anil, Dushyant and Rajkumar. Raids are carried out to catch other members of the gang.
Sanjeev was previously an investor for Punjabi music companies and ran a production house, but his business shut down due to Covid-19. He joined the gang after coming into contact with Rajveer. He used to get around Rs 50,000 for each client. Rajveer started as a visa officer 10 years ago. He joined the gang after coming into contact with Anil.
Dushyant and Anil reportedly specialized in preparing fake visa stickers, while Rajkumar printed and designed the visas. Dushyant also coordinated with the pivot, Ali. His cell phone is being analyzed. Lakhvinder worked as a visa agent for consulting firms and was responsible for collecting and filing documents for the gang.