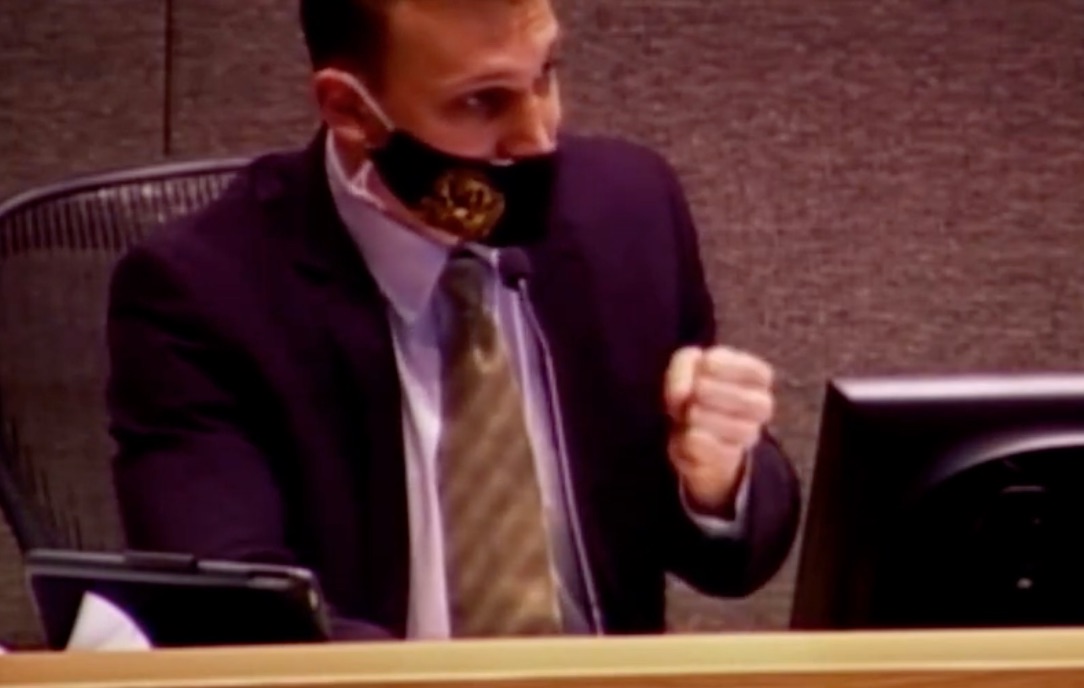 At a joint meeting between the Anchorage Assembly and the Anchorage School Board on Friday, Assemblyman Forrest Dunbar opted for the legal jugular. Now is the time to sue the state of Alaska for funding shortfalls the school district expects to materialize in the 2024 budget, he said.
Dunbar explained to the group that when he was a law student in Connecticut (Yale Law School), he and some professors helped high school students sue the State of Connecticut for more funding for schools and were successful in bringing "much more funding for education."
He would see something similar in the work of Anchorage.
"I don't think there's the political will in the Legislative Assembly to do what needs to be done in terms of fairness for our children," Dunbar said. "If we are looking at a fiscal cliff in 2024, litigation should start this year."
Many parents pulled their students out of Anchorage Public Schools during and after the Covid pandemic closures, after seeing firsthand the poor education their students receive from the Anchorage School District. There are fewer than 43,000 students in public schools in Anchorage this year, down from 46,734 in 2018-2019 — 3,734 fewer students, an 8% drop in enrolments.
"Dunbar wants tens of millions more. Since I was elected, this has been a problem. And there was no movement at all," Dunbar said. He said the school district should set aside tens of thousands of dollars for such a lawsuit.
"I see it differently," said Stephanie Taylor, who is running against Dunbar for Anchorage Assembly. "It's not about the money. Anchorage schools are at the bottom of the barrel nationally in results, but have some of the highest spending per student.
Hear Dunbar prepare for a trial at this link: