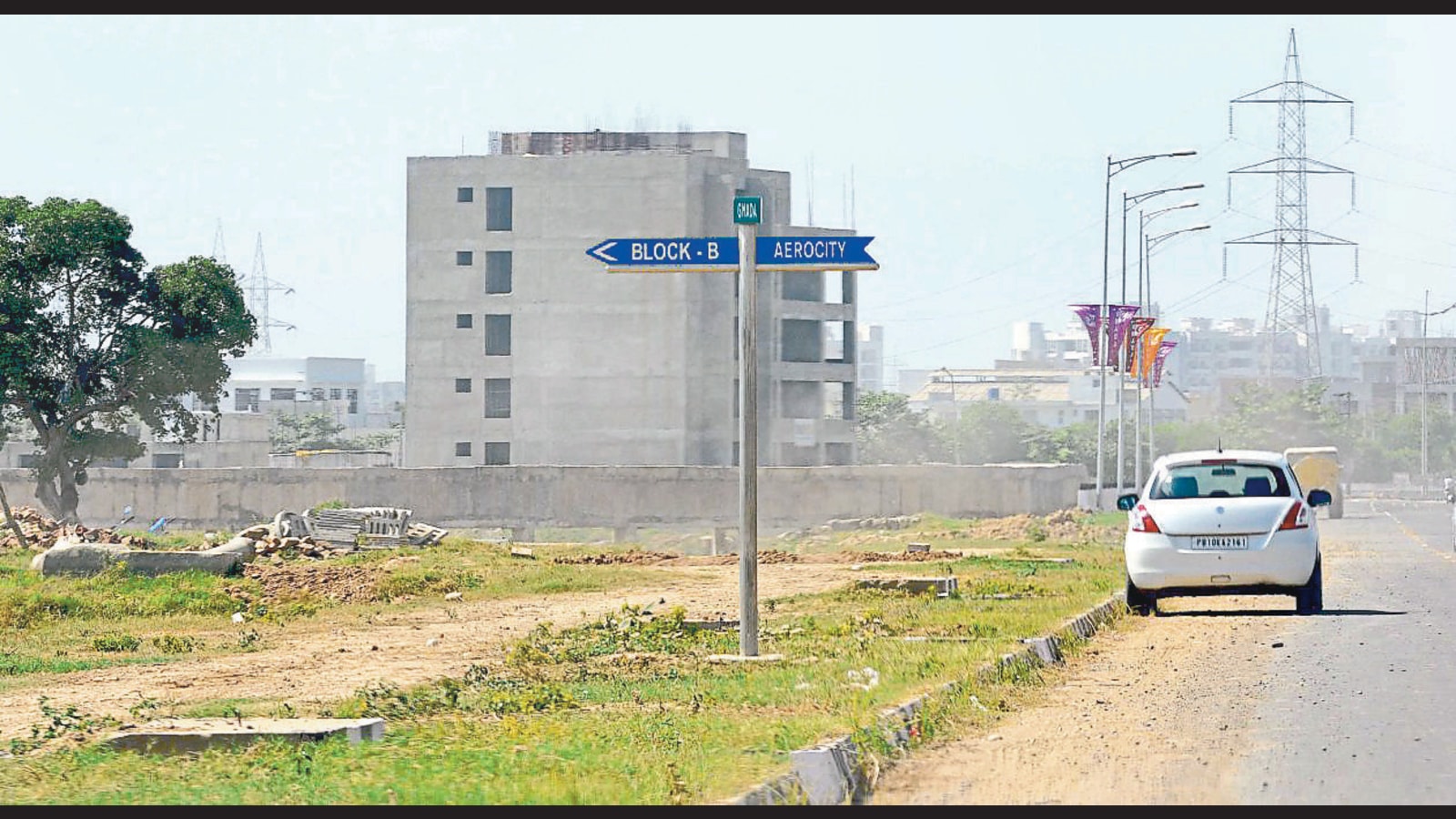 [ad_1]
Despite the pandemic, the real estate sector in Mohali district experienced a major boom as the revenue department collected ₹233 crore stamp duty between April and June against the target of ₹232 crores. Stamp duty is levied upon registration of properties.
The town of Mohali had the largest collection of ₹114.99 crore in the first quarter of fiscal year 2021-22, against the target of ₹112.83 crore ( ₹37.61 crores per month).
Deputy Commissioner Girish Dayalan said that for fiscal year 2020-21, the revenue department collected ₹895 crore in stamp duty, the highest in the state.
Additional Deputy Commissioner (ADC) Komal Aggarwal said: "We have already reached 101.91% of the target despite the crisis in the real estate sector. We are ready to meet the target well before the end of the fiscal year.
In April of this year, the Greater Mohali Area Development Authority (GMADA) saw nearly 25% of its properties, both commercial and institutional sites, find buyers through electronic auctions. No less than 11 of the 44 auctioned sites have been sold and the authority has won ₹301 crore against the total reserve price of ₹452 crores.
At the auction held in February, GMADA won ₹544 crore against ₹794 crore and in December of last year, only 10 of the 78 properties were sold for ₹134 crores.
Paras Mahajan, director of the Landchester Group, Mohali, said the maximum impetus for real estate, which has gathered pace in recent months, has come from Aerocity and New Chandigarh.
[ad_2]