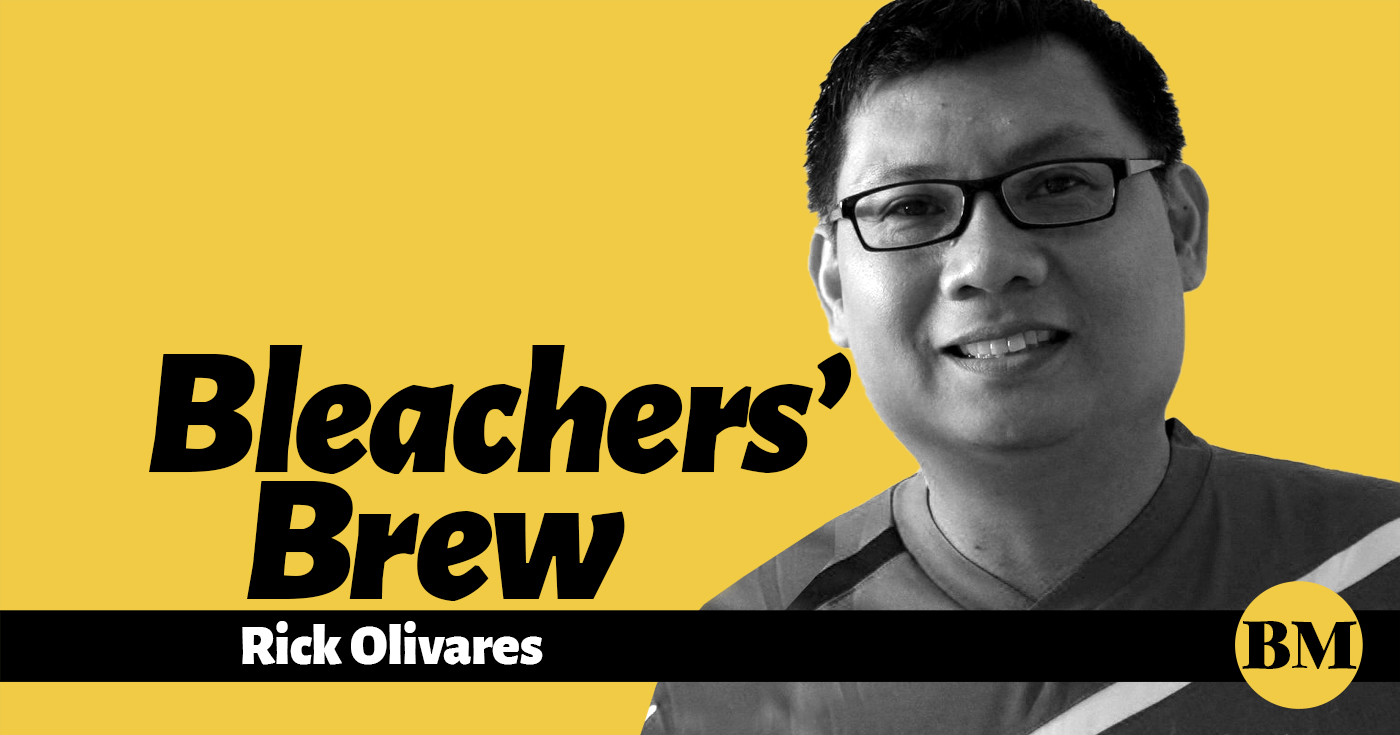 [ad_1]
Browsing through one of my favorite bookstores in New York – The Strand in Union Square – there was the quote from Roman statesman Marcus Tullius Cicero that was etched on a wall – "A room without books is like a body without soul. "
As far back as I can remember, I have loved reading and collecting books and comics. To this day, every time I travel, a bookstore is a place I have to go and spend time.
Writing a single book was not even a dream. It was writing the adventures of the X-Men, Spider-Man, Daredevil and Captain America for Marvel Comics, it was the dream. And it still is.
Now, having written eight books is something I can't believe. I pinch myself again to see my name in the credits. Now I'm working on my ninth book, albeit a change of pace, a story about a local music icon.
I read a lot of fiction and non-fiction writers. Two recently published self-published books found their way onto my shelf: "From having a boss to being my own boss" by former Ateneo volleyball player Leonard Loo, and "Ready to Serve" From Michael Angelo Chua, owner of the Professional Chess team. San Juan Predators Association on the Philippines side.
Both books are self-edited and candid stories, and when I learned of them, I had both.
Loo's book is about how he took control of his life and became a self-employed entrepreneur in Japan where he has lived for the past few years. And I have to say that not only am I proud of Leonard for his great fortune, but also for writing a book.
Anytime someone I know writes one it's something I need to get as it gives the person extra insight while learning a thing or four.
For his part, Chua has published a book called "Ready to Serve", and he recounts his early years in Tondo, the impact of the immersion program of his school days at Ateneo de Manila, making volunteering for Gawad Kalinga to finally succeed. businessman and as a Toastmaster. All his experience can be summed up in the title of the book: ready to serve.
In his book, Chua mentions everyone who had an impact on his life, from John Lennon and The Beatles to his teachers and even to this kid who impressed him so much during his immersion.
Obviously, this had a huge impact on Chua as he set up his Building Bridges program with his dual purpose of communicating empowerment and partnering with Gawad Kalinga.
His willingness to serve and not count the price blessed him.
His first-class handling of the San Juan Predators is admirable and enviable. Certainly the budgets are not at the level of the Philippine Basketball Association, that is not the question. Chua cares.
His sponsorship of the OCAP self-help programs as well as the massive support provided by League Commissioner Atty. Paul Elauria is a godsend, and I hope PCAP players take advantage of these programs.
What makes both books rewarding is that they chose to share the methods and their ladder to success. Lay bare part of their soul. And that is priceless.
Both have a place in my library with my books by Ernest Hemingway, Jack Kerouac, Mark Bowden, JRR Tolkein, Laura Hillenbrand, Jack McCallum, Robert Kiyosaki and more.
If you are interested in getting "From Having a Boss to Be My Own Boss" from Leonard Loo and "Ready to Serve" from Michael Angelo Chua, you can message each person on Facebook. They are relatively inexpensive, but time and money are well spent.
[ad_2]