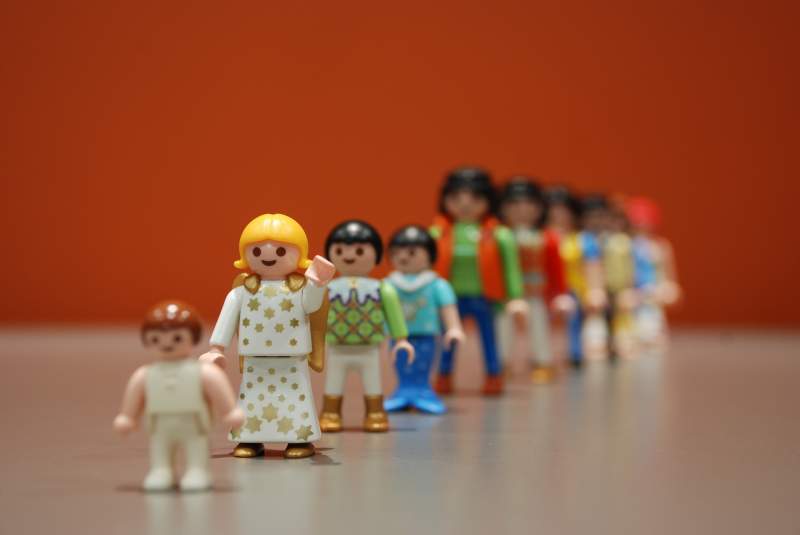 [ad_1]
British tourists leaving for the winter sunshine were told to expect long lines at the Spanish airport as passengers waited over 45 minutes to go through checks at popular holiday destinations . Two national associations of travel agencies, FETAVE and UNAV, said long lines were now "normal" when landing in the country.
The associations have filed multiple complaints with the Spanish government but say their concerns have fallen on deaf ears. Airports popular with Britons take the brunt of British passengers heading to passport control queues outside the EU, which were already loaded with non-Schengen tourists looking for a bit of winter heat .
Alicante-Elche, Malaga, the Canary Islands and the Balearic Islands are said to be among the most affected by this decision. Twitter user Sudifoodie tweeted "So thrilled to be back in Andalucia, even though it's been quite a journey with epic passport lineups at Malaga airport."
Tourist associations are asking for more staff and officers from the Policia Nacional to make things better for their clients at border control. They warn that with the British making up 25% of all international passengers at Spanish airports, the problem will only get worse. It comes even as Spain bans all unvaccinated visitors from the UK, removing some customs for months to come.
As the UK is no longer in the Schengen zone, tourists must have their passports stamped, resulting in long queues at Spanish airports. If they do not get their stamps, they can be charged with exceeding the length of stay, which can result in a fine and a five-year ban on re-entry. The time spent rules state that visits can last up to 90 days out of 180 days, rolling and applicable throughout the area.
---
Thank you for taking the time to read this article, be sure to check back Weekly euro news website for all your up-to-date local and international news and remember, you can also follow us on Facebook and Instagram.

[ad_2]