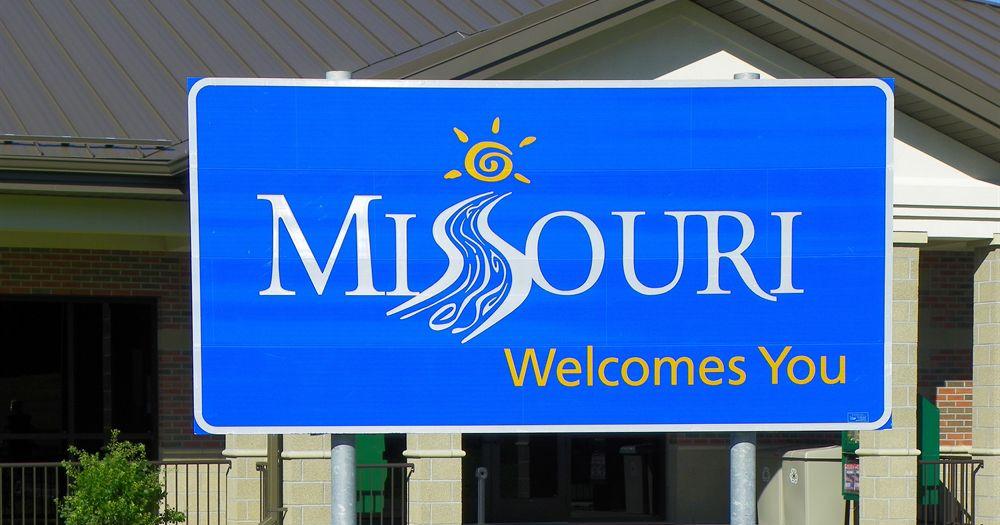 (Jefferson City, MO) — The Missouri Senate is to consider today (Tuesday) extending certain farm tax credits through 2028. Under the $40 million plan, biodiesel producers who make fuel based on soybean oil would get two annual credits of one cent per gallon. Gas stations in Missouri selling a 15% corn-based ethanol blend would get a credit of five cents per gallon per year, with a maximum annual credit of five million dollars. Meat processors with fewer than 500 workers could get a credit of up to 25% of the cost of expanding their Missouri sites. Tax credits of up to $25,000 could be given to create urban farms in Missouri cities of 50,000 or more.
(Fort Meyers, Fla.) – Task Force 1 from Missouri arrived safely in Florida to assist with hurricane rescue efforts. Most of the 55 members of the state's elite team will perform search and rescue missions. A few others are using drones to map the disaster area and provide information to help assess damage and access to response. Spokesman Gale Blomenkamp said the technology gives first responders a useful eye in the sky.
(UNDATED) – Scammers are wasting no time capitalizing on disaster relief efforts, as the Better Business Bureau warns Missourians who want to help hurricane victims. The BBB reminds citizens to check charities before donating to ensure the organizations are legitimate. The Office has a list of charities that meet their accountability standards. You can find the list on their website, BBB-dot-org.
(Columbia, MO) – Treasures await as day two of the Missouri Unclaimed Property Auction begins today (Tuesday). More than 23,000 items are up for auction, including unique currency, jewelry, collectible sports cards and rare stamps. Unclaimed property in Missouri is mostly items from safe deposit boxes. After five years with no luck finding the rightful owner, the Missouri State Treasurer's Office puts many items up for auction. The state keeps the proceeds of each auction and hands them over to the rightful owner or his heirs when they come forward.