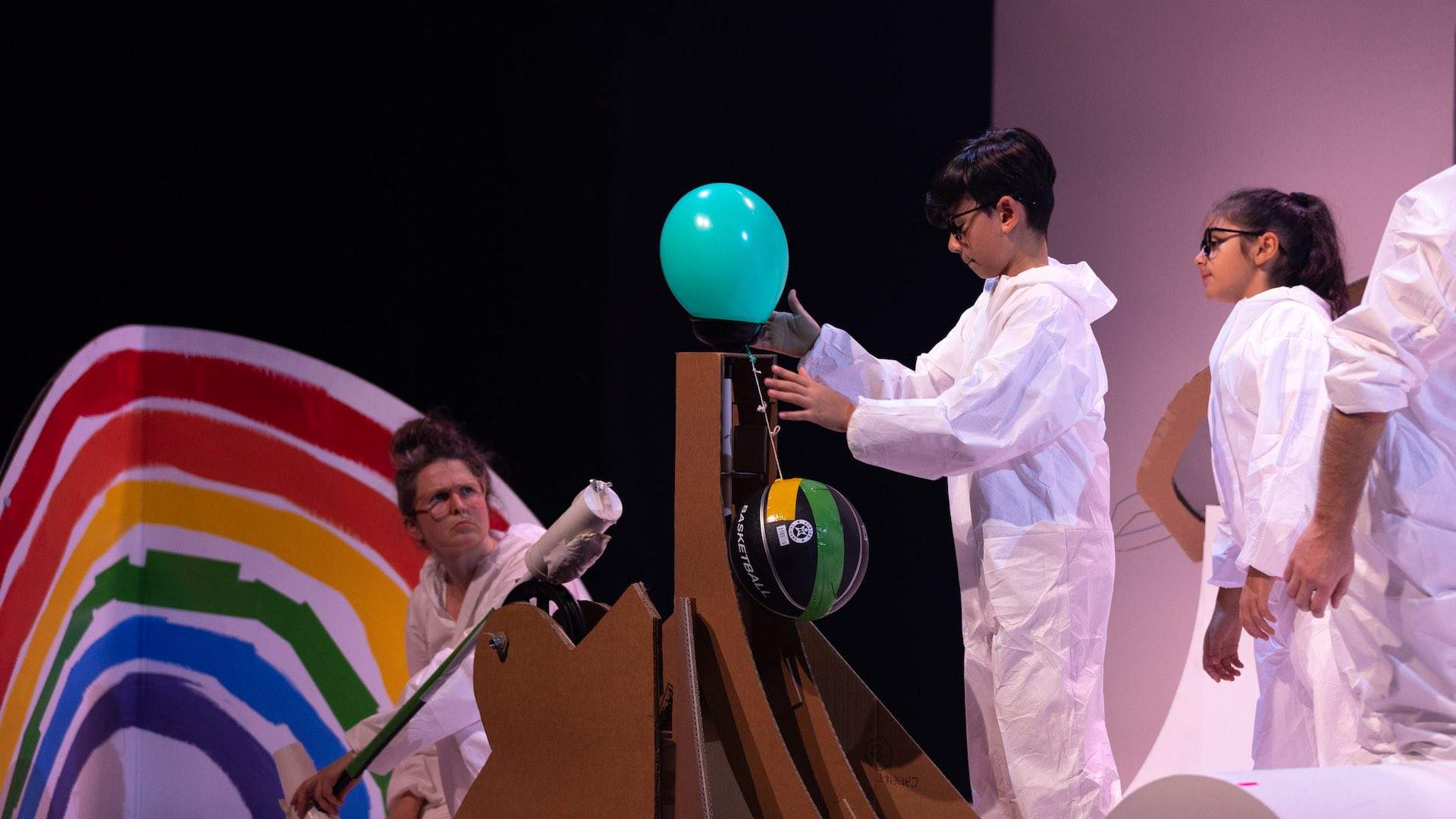 in partnership with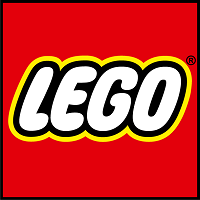 The winter school holidays are here, and there are plenty of activities all over town for the kids. In partnership with LEGO®, we've rounded up the pick of the bunch, with activities that will appeal to any type of child – and help them beat boredom, too.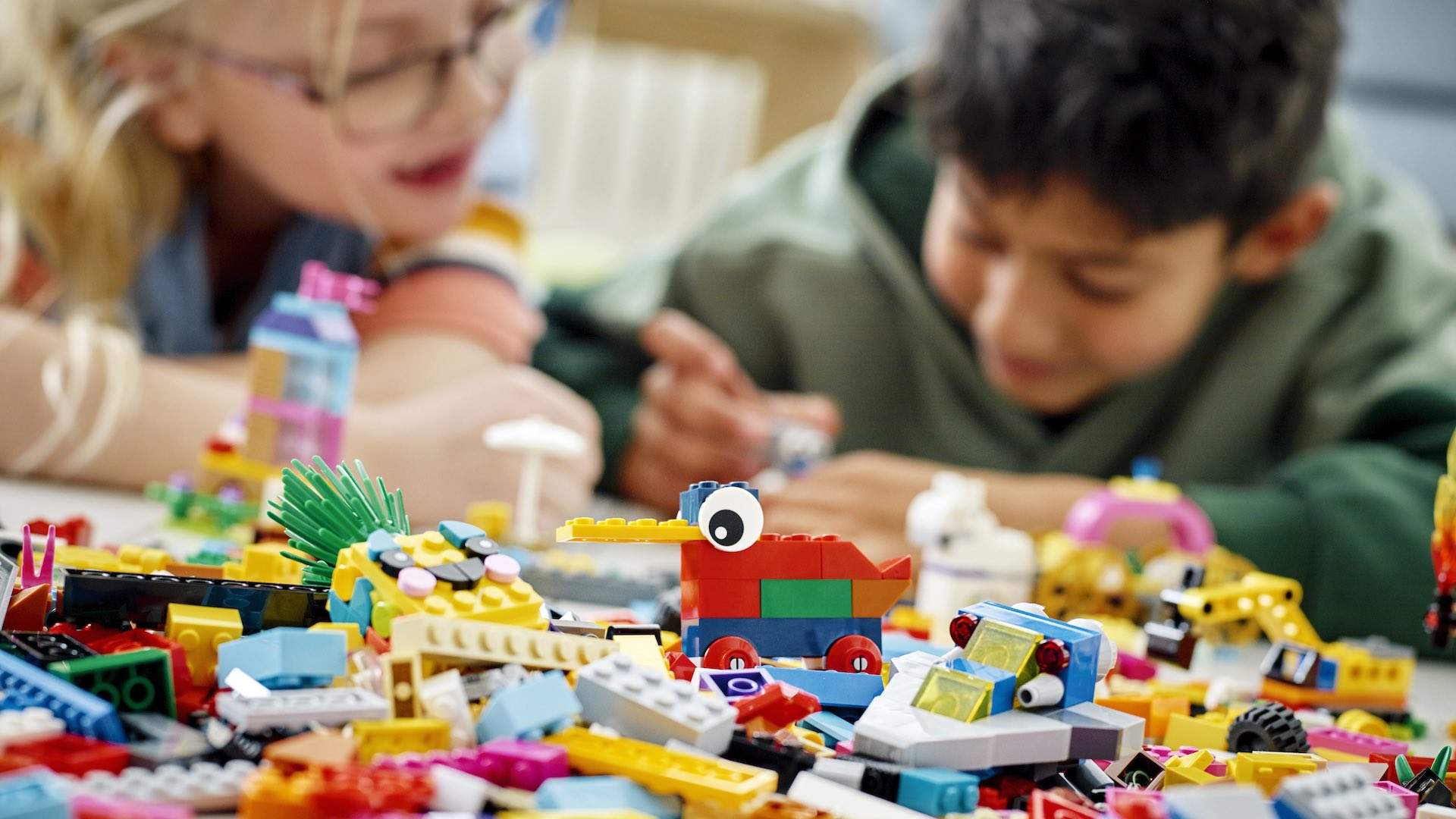 FOR THE CHILD WHOSE IMAGINATION BOUNDLES: LEGO® CON AUSTRALIA
The best activities for children are those that caregivers can also enjoy. And if there's one activity universally loved by young and old alike, it's playing with LEGO® bricks. From July 9-10, a two-day celebration of all things brick at the Sydney Showground in the form of LEGO® CON, where there will be plenty for families to see, do and build.
LEGO® fans can create and play with sets covering a huge range of LEGO® worlds and even help build a top-secret LEGO® project. Children are also invited to participate in a Build the Change session, where little LEGO® fans can share their hopes and dreams for the future.
Visitors will also have the chance to admire an impressive life-size LEGO® Technic™ McLaren Formula 1™ racing car, which is on display for the very first time in Sydney.
Admission to the event is free, but you will need to register to attend – learn more and secure your spot on the website. Tickets are currently sold out, but there will be more on Friday, July 1.

FOR THE CHILD WHO LOVES THE SPOTLIGHT: NIDA HOLIDAY LESSONS
Children as young as two years old can take part in NIDA's extensive school holiday program this winter. Classes take place at all Sydney campuses, from Kensington to Kellyville, and cover a wide range of skills – from five-day filmmaking workshops to hands-on costume-making and set design lessons. Whichever they choose, children will be encouraged to explore the limits of their creativity and imagination in a fun and collaborative environment.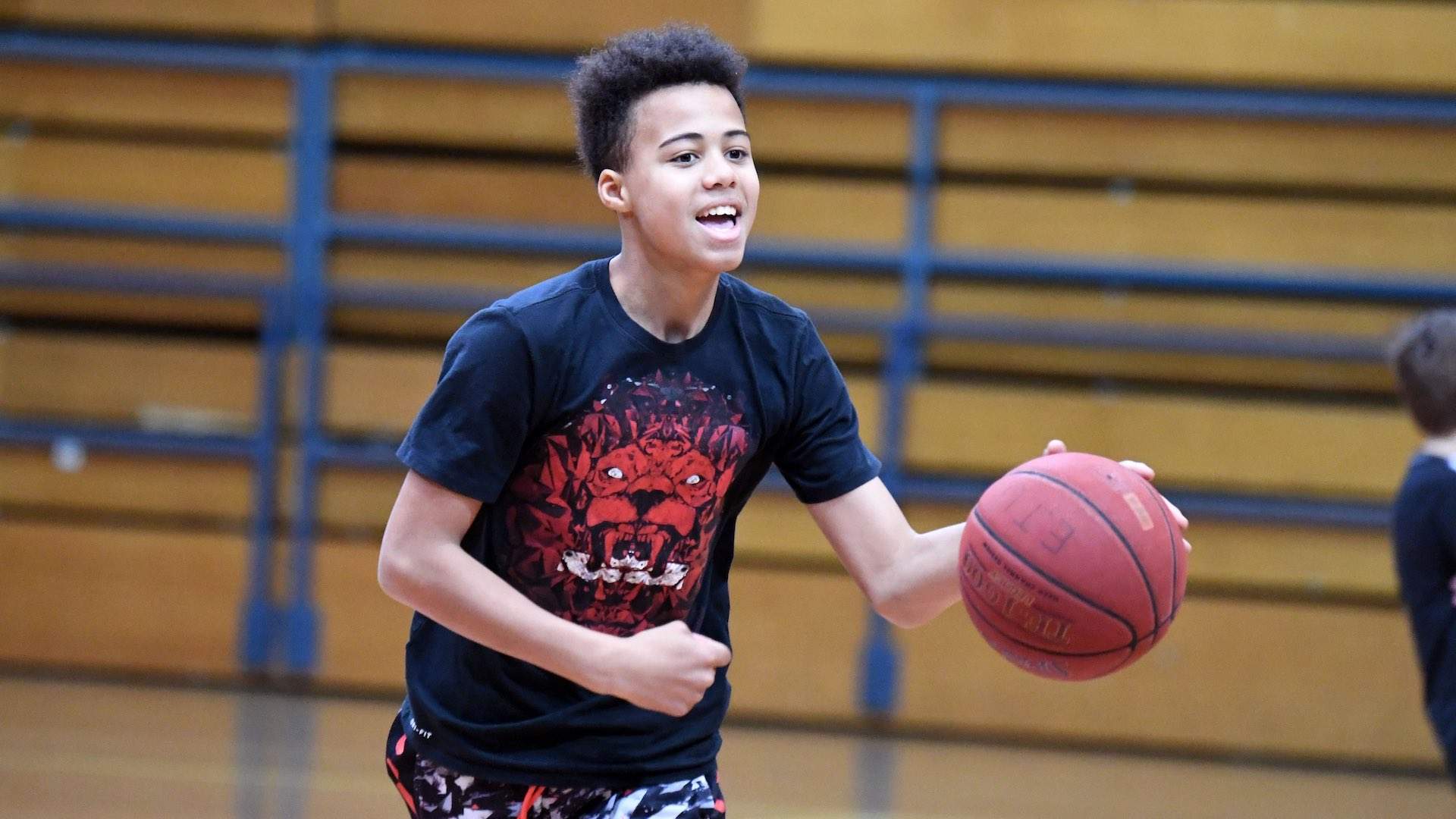 FOR THE KID WITH A COMPETITIVE HEAD: SYDNEY OLYMPIC PARK
Do you have children looking to stay active during these school holidays? Head straight to Sydney Olympic Park, which hosts an array of sporting activities from July 2-17. Whether they want to run, kick, bounce, swim, or even shoot a bow and arrow, there's an activity with their name on it. Classes are led by professional instructors and cater to all levels of experience, whether your little one is looking to try a new activity or build on existing skills. Learn more here.

FOR THE CHILD WHO LOVES TO DREAM: THE ART WORKSHOPS
If this world is just a canvas, the canvas better be an actual canvas than, say, your walls. If your little one is looking to channel their creativity during these school holidays, enrolling them in an art workshop will help them do just that.
At the Bankstown Arts Center there are a range of interactive activities that will help participants create their own mini-masterpieces – or contribute to a larger one. Children can bring their most vivid dreams to life at Frame Your Dream, a free two-hour workshop led by artists from the collective Theater Kantanka. Little creatives will also have the chance to be part of Kantanka's Bankstown Biennale performance piece dream shutter. Elsewhere, kids can learn binding, weaving and twisting techniques as they create personal tree talismans from natural materials at Tree Creatures, or learn the monoprint technique to create brightly colored flags that can be hanging on a wishing tree.
Bubs, teens and in-betweens can get involved in the creative workshops taking place at the Penrith Regional Gallery these days. Babies as young as six months old can sing, play and create canvas art at Bubs on Canvas, while kids aged five to eight can design their dream town with stamps and techniques prints that use everyday objects in Cité de rêve. Other workshops cover techniques like painting, stenciling, linocut and more.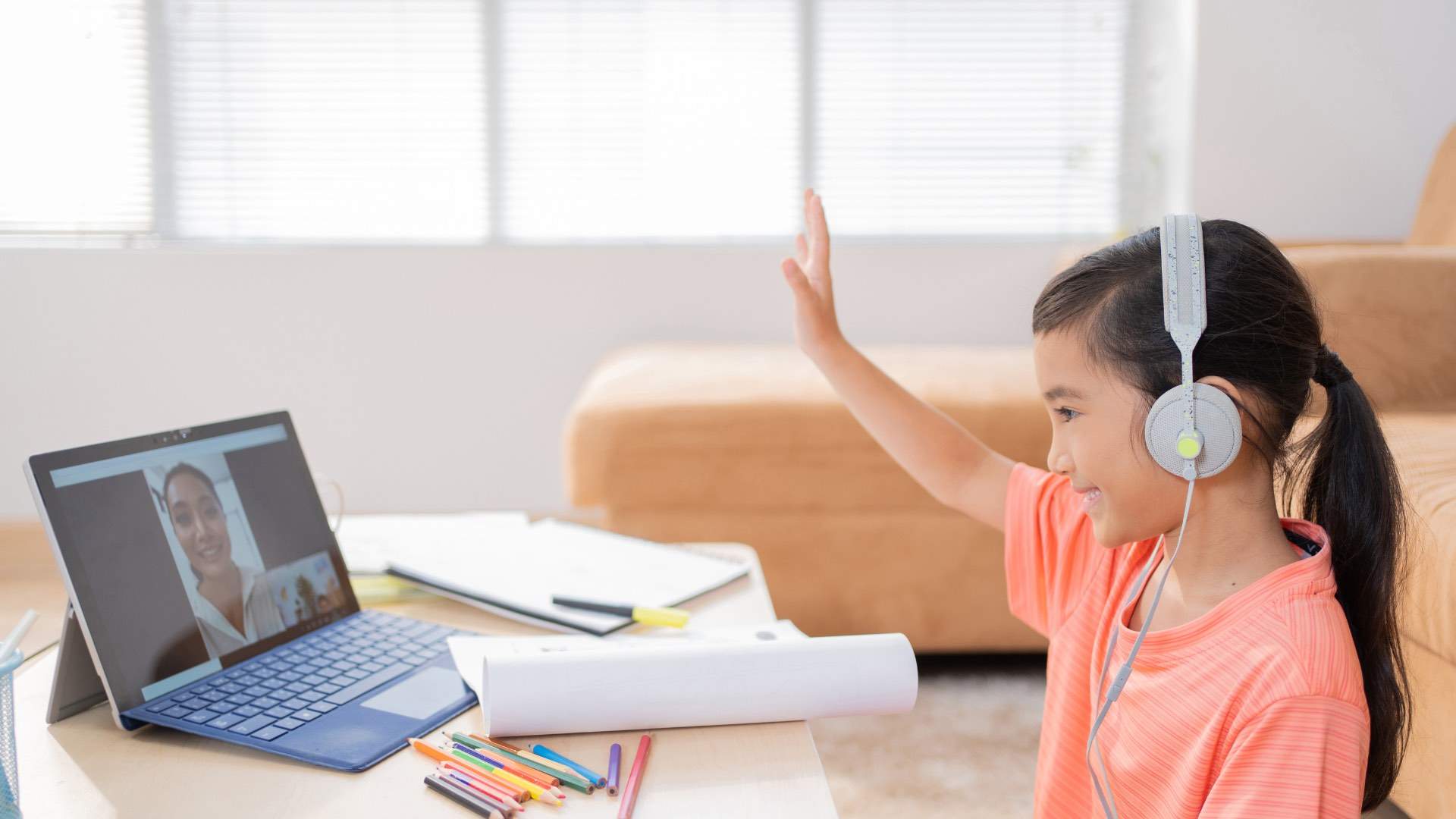 FOR THE CHILD WHO TALKS ABOUT EVERYTHING: COMMUNICATION WORKSHOP
Give your mini the gift of valuable life skills this school holiday by signing her up for an interactive communication workshop at Talent Club Australia. The four-in-one workshops, taking place both in locations around Sydney and also online, will build children's confidence and their communication and leadership skills through a unique mix of public speaking activities , creative writing, debate and acting under the guidance of talented and professional coaches. There are junior and senior workshops, so kids big and small (ages 5-17) can participate, with no experience necessary.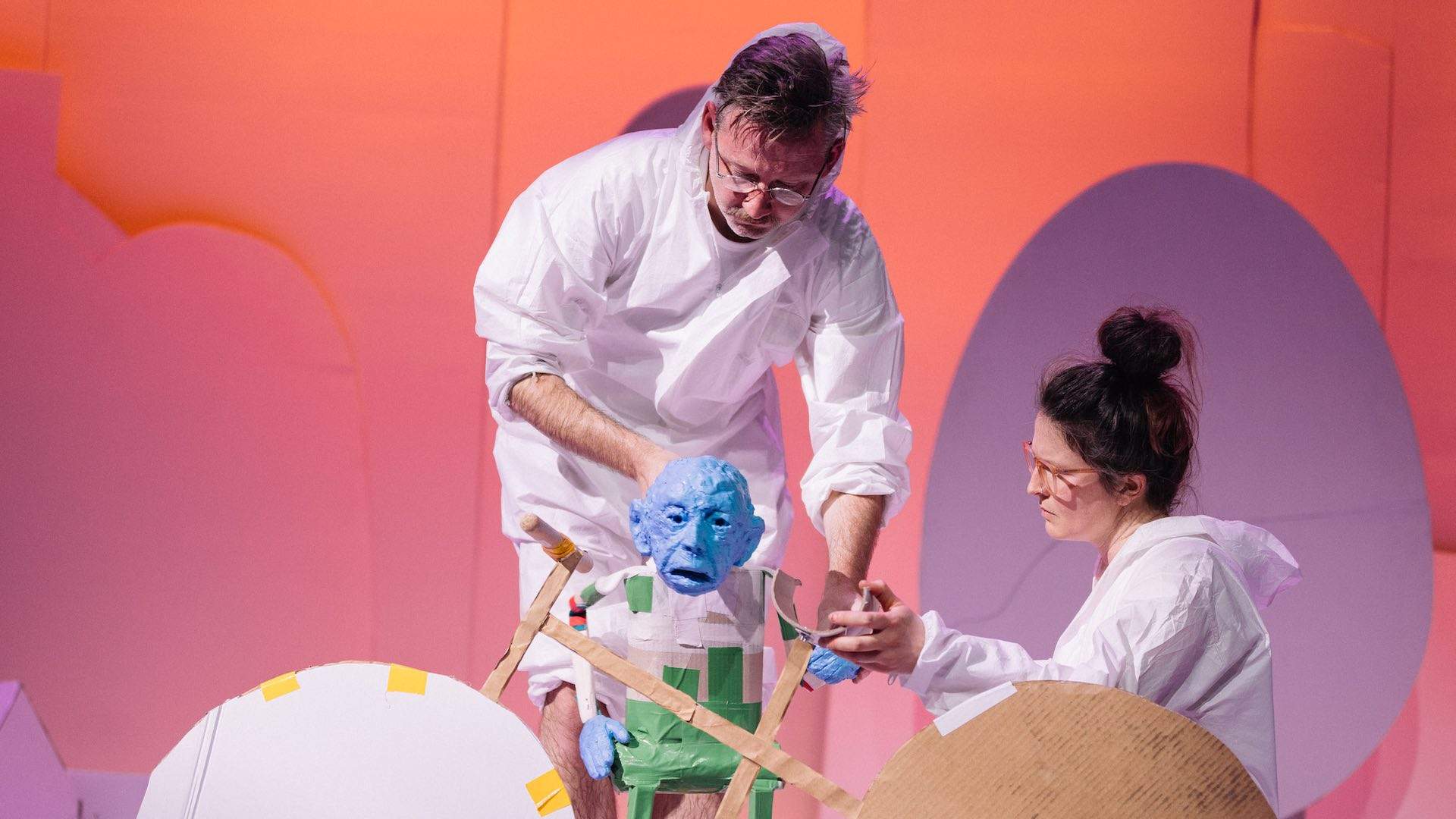 FOR THE CHILD WHO ALWAYS WAS QUESTIONS: SHOWS, WORKSHOPS AND VISITS TO THE SYDNEY OPERA
A host of experiences await you at the Sydney Opera House this winter. Roald Dahl's Beloved morons headlining the school holiday lineup, with a captivating production by Shake & Stir Theater Co.
Also on billing is Creation Creation (pictured above), a comedy documentary that explores some of life's biggest questions from interviews with people aged between eight and 102. The colorful and creative performance seeks to answer questions such as "Is there other life in the universe?" and 'How did the world begin?' in a hilarious explosion of art, sculpture and puppetry.
Meanwhile, Tempo is the new show of Flying Fruit Fly Circus, Australia's national youth circus. Little theatergoers will be captivated by an ensemble of young performers who spin, juggle, balance and dive. Children who feel particularly inspired can take part in a workshop with Flying Fruit Fly Circus' artistic director, Anni Davey, who will teach participants an impressive range of circus skills.
Beyond the stage, the Sydney Opera House will also host hands-on arts and crafts workshops, as well as behind-the-scenes tours that will unveil secrets under the sails.

For more information about LEGO® CON Australia and to register, visit the website.