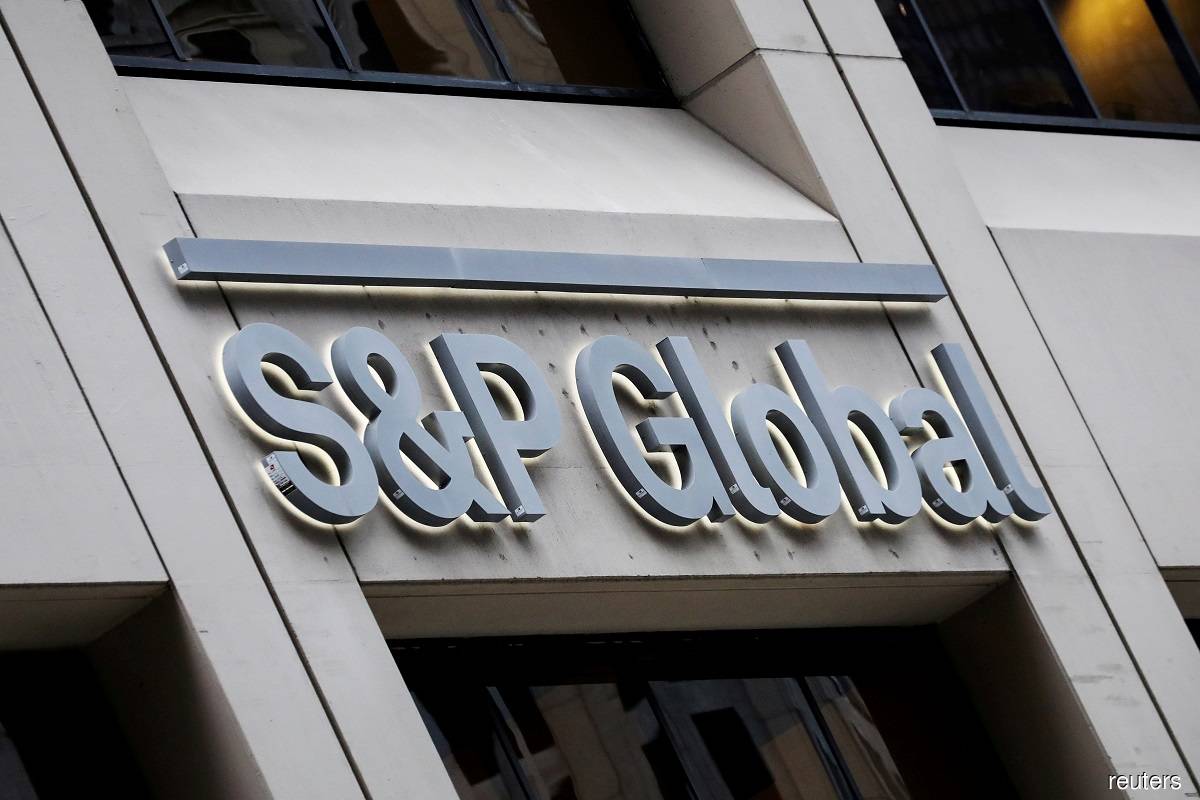 KUALA LUMPUR (July 5): S&P Global Ratings expects further consolidation among Islamic banks in Malaysia, amid an increasing trend of consolidation in terms of businesses and resources in the hands of larger players.
In a report released today, the rating agency said that subsidiaries of Islamic banks of the eight local banking groups accounted for more than 76% of the domestic Islamic financing market share at the end of 2020, up from 67% in 2010.
"Several autonomous Islamic banks backed by foreign investors are struggling to make a profit and are struggling with high nonperforming loans. Some foreign investors in these banks are already looking to leave Malaysia after years of underperformance.
"Transactions over the past few years have included the acquisition by Malaysia Building Society Bhd of Asian Finance Bank in 2017 and the failed merger attempt between Al Rajhi Bank and Malaysian Industrial Development Finance Bhd in 2020," S&P said. .
"In our opinion, more such deals are likely if small Islamic banks fail to find a way to reverse their operations in stiff competition with local banking giants," he added.
At the same time, the rating agency said that Islamic banks in Southeast Asia will continue to grow faster than conventional banks, given the large Muslim population in many countries in the region and strong demand for Sharia-compliant financial products.
That said, he noted that these institutions have experienced disruption due to the pandemic.
"Amid new waves of infection, growth rates of Islamic banks are likely to moderate and tensions over asset quality will persist longer," S&P said.
He added that the high levels of tolerance for conventional and Islamic banks would mask the true extent of weak lending in emerging markets, adding that the temporary relief measures, which have helped distressed borrowers, may have masked the problems of asset quality and underestimated the impact. on profits and capital.
The rating agency also referred to Malaysia's new six-month moratorium on general lending that will take effect on July 7 and extend the recovery for all banks in the country, including Islamic lenders.
The previous moratorium resulted in stable non-performing (NPF) funding for Islamic banks, which stood at 1.3% at end-2020, up from 1.4% in 2019.
"We believe that the asset quality trend of Malaysian Islamic banks will follow similar trends and patterns to their conventional peers given their largely identical credit profiles. This means a cost of credit close to 50 to 60 bps. for the industry by the end of 2021, "he said. .
Islamic banks in Malaysia have been the main driver of credit expansion among Malaysian banks over the past decade, and this trend is expected to continue despite the pandemic, S&P noted.
He predicted that the global banking sector would experience 4% lending growth in 2021, with Islamic banks likely to see more than double, to around 10% or more.
"Sharia-compliant banks have steadily gained market share, controlling more than 36% of bank assets at the end of 2020. Growth will be driven by loans to households, where demand for market remains resilient.
"This includes the demand for residential mortgages given the extension of the campaign deadline for homeownership and installment property purchases. We are seeing lower levels of growth for personal loans and mortgages. credit cards, because of the higher credit risk, "he added.