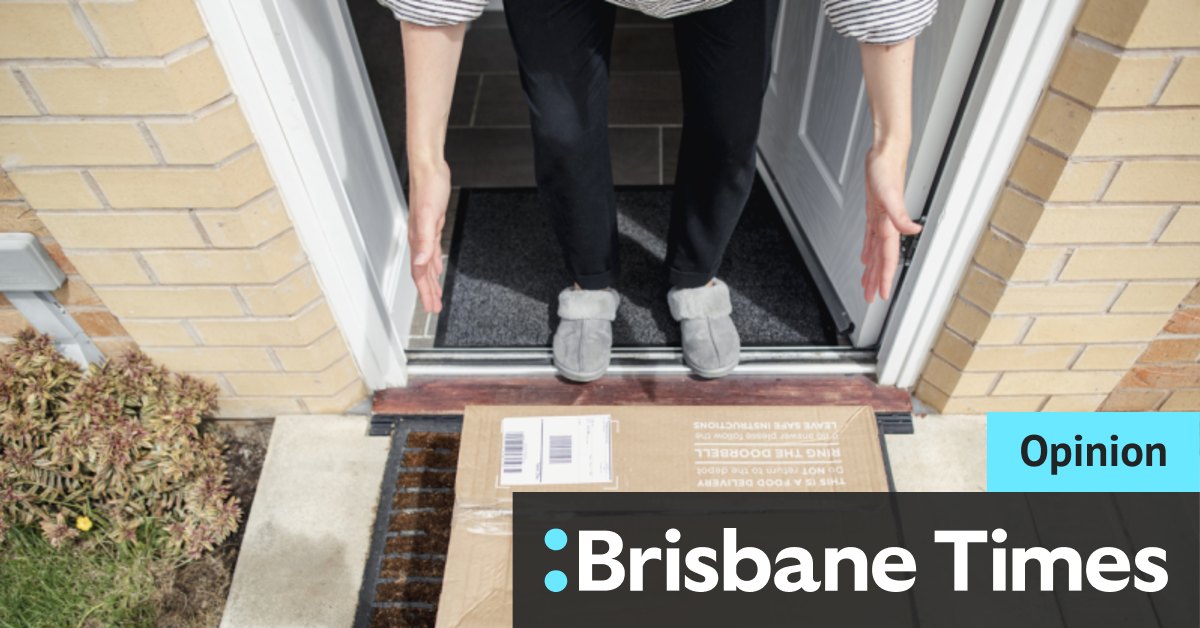 I logged into a website and ordered the cream, along with some nail polish, hand cream, and hair mousse for good measure. And when my box of goodies arrived – with free samples, nothing less! – it was like receiving a gift from myself. And I know what I like, so I'm very good at giving.
So when I needed an item, I ordered it online. And, sometimes when I didn't need an item, I would order it online as well. I ordered cosmetics, running shoes, books, coffee, slime, a t-shirt and sunglasses, and although at least one of these items was for my daughter, the fun of unboxing was for me.
Now there are tips for ordering stuff online. On the one hand, you need to spend enough to qualify for free shipping.
"If we buy an extra $ 30 of slime," I explained to my daughter, "we won't have to pay the shipping cost! "
"But the fees are only eight dollars!" " she said.
"You just don't understand," I sighed.
Loading
It is also important to be scrupulous about the sizing of the products. I ordered what I thought was a regular packet of rice, and when it arrived it was 10 pounds and the size of a small child. I ordered three blocks of wax for my daughter's candle making project, and they were the size of postage stamps. Oh! And I ordered used jeans that were supposed to be my size, and they were two sizes too big.
Yet what I lost in tiny cubes of wax, I gained in joy (and, uh, rice). Opening packages is always exhilarating, even if the rest is a bit disappointing. And the gaping jeans allowed me to buy a belt on Etsy, which means another package is on the way, and I'm supporting small businesses in the process!
While I don't consider myself to be an extravagant person – I scour the net for good deals and save whenever possible – my PayPal account has definitely been livelier lately. The appeal of the package is just too great.
Every time I run to the mailbox and see a package stuck inside, I feel an adrenaline rush. Each unpacking is a little moment of delight. It was the rush that sustained me during the confinement.
As we emerge, blinking, into a brave new world, I may never walk into a physical store again. Although the pandemic was tough, it taught me a valuable lesson: Everything is better when it's over.
This article appears in Sunday life magazine within the Sun-Herald and the Sunday age on sale October 24. To learn more about Sunday Life, visit The Sydney Morning Herald and Age.
Get the most out of your health, relationships, fitness and nutrition with our Live Well newsletter. Receive it in your mailbox every Monday.